Dr. Decheng Chen, L.Ac. Ph.D.

Professor in New York College of Health Professions

Associate Professor for China Academy of Chinese Medical Sciences

More than 30 years of Clinical Experience.

Combination Background of Chinese Medicine and Western Medicine

Published 15 books on Chinese Medicine and Acupuncture

Provide acupuncture treatment for Egyptian President Mubarak.
Dr. Decheng Chen has a Ph.D. in acupuncture. Licensed Acupuncturist in NY, President of Natural Acupuncture & Wellness, Professor of New York College of Health Professions, Director of TCM and Acupuncture Inheritance base of New York, USA by WFAS. He graduated from Nanjing University of TCM in China. Dr. Chen followed one of the top ten Chinese doctors in China, Dr. Qiu Maoliang, learning acupuncture for three years. Before coming to the United States, he practiced and taught as a professor in The Acupuncture Institute of China Academy of TCM in Beijing. He has more than 30 years of clinical and teaching experience in China, Russia, Egypt, Dubai, U.A.E. and the U.S.A. He has published Chinese Single therapy of Acupuncture and Moxibustion, The Clinical Appalication of Doubl-Point of Acupnncture, and Acupuncture for cosmetics and Aging, etc. In total he published 16 books and more than 100 articles on Acupuncture and Traditional Chinese Medicine, and has received numerous prizes and honors for his works. He had a chance to provide acupuncture treatments for Egyptian President Mubarak in 1999. He is licensed to practice acupuncture in New York City. More information, please visit web: www.acupunctureland.com
Dr. Decheng Chen's Outstanding Characteristics:
Uses a Special Needle Technique: Motion Acupuncture

Provides Herbal Formulas for Internal and External Use

Studied with the most famous Dr. Qiu, Maoliang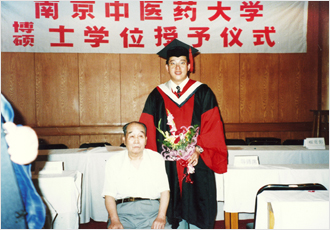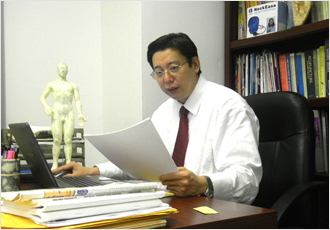 Dr. Chen's Proffessor Dr. Qiu Maoliang Dr. Decheng Chen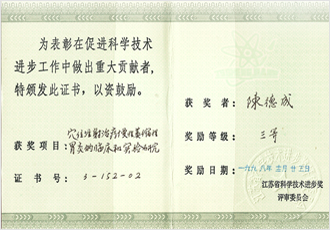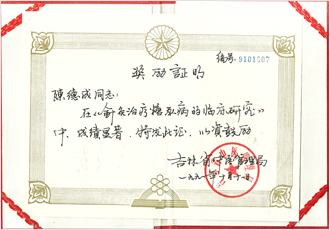 Award from Jiangsu Province Award from Ji Lin Province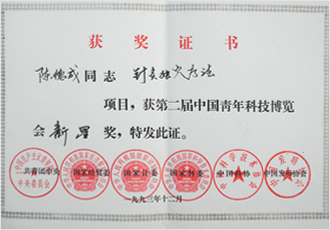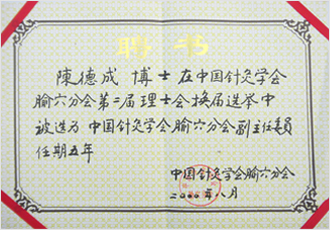 Award from Chinese Government The Derictor of China Acupuncture association